Value-Added Services Benefit Your Business
We understand that a variety of options exist on the market today when it comes to managing corporate communications. That's why at Optiwise we are proud to say that we differentiate ourselves by providing a unique value proposition that speaks directly to your needs. Here are the key reasons why it's worth becoming a client of Optiwise.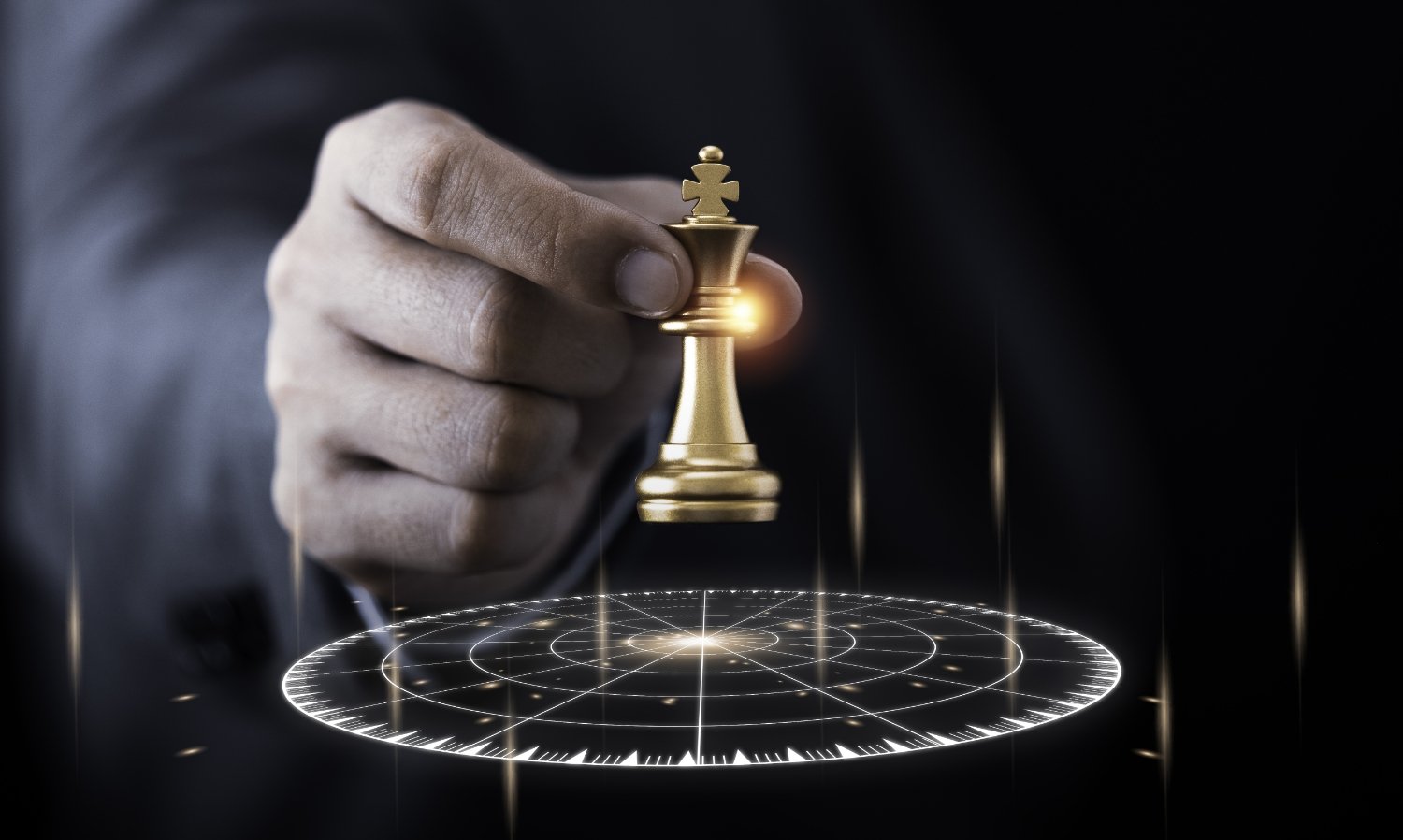 Customization
We work with company to develop customized IR strategies that are tailored to your specific needs and goals.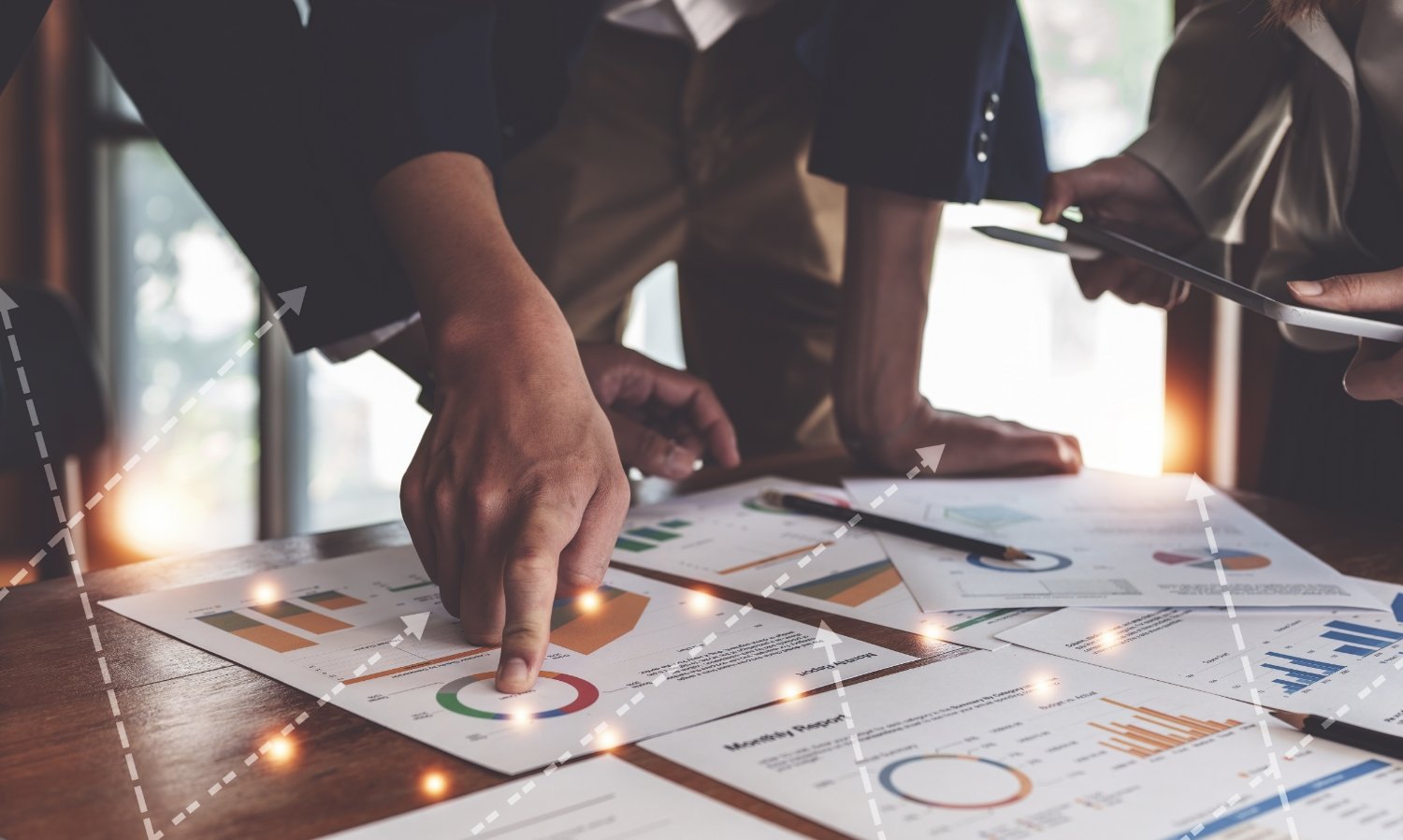 Expertise
We provide company with specialized expertise and knowledge of best practices in the field, helping them to develop and execute effective IR strategies.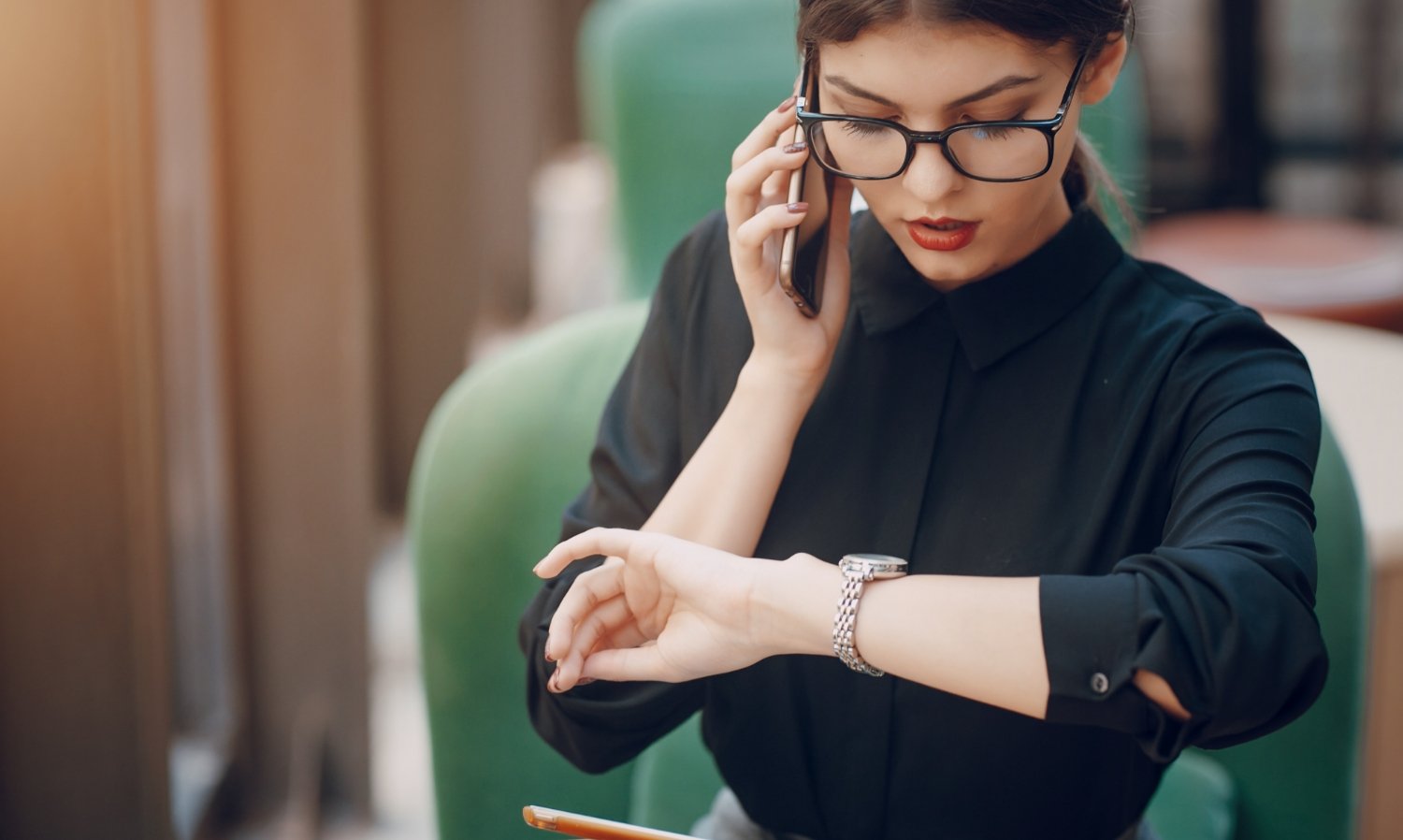 Time-Saving
We help company save time and resources by handling some or all of your IR activities, enabling you to focus on other important aspects of your business.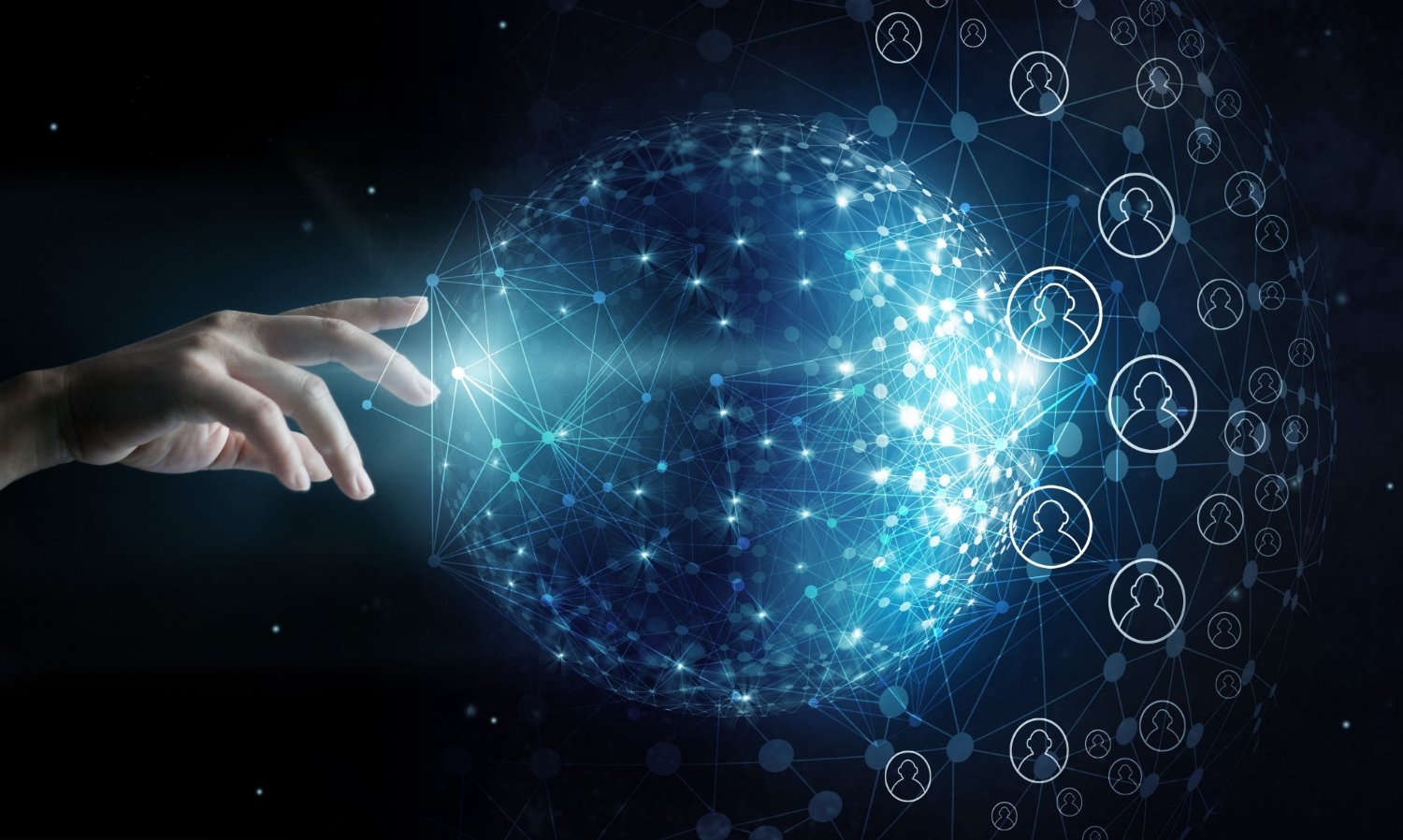 Network
We provide company with access to a network of investors, analysts, and other stakeholders, helping to broaden your reach and build relationships that can support your business goals.
We'd love to show you how Optiwise works
Get answers to your unique questions, and find out why Optiwise is the right choice for your business.