Reach more audiences, with less effort
Private Live Streaming
A multi-media technology allows the shareholder to access the AGM meeting from anywhere, at any time and without any program installation.
Live streaming technology that allows visitors to access the important meeting from anywhere at any time through the website and also offer interactive features such as Q&A.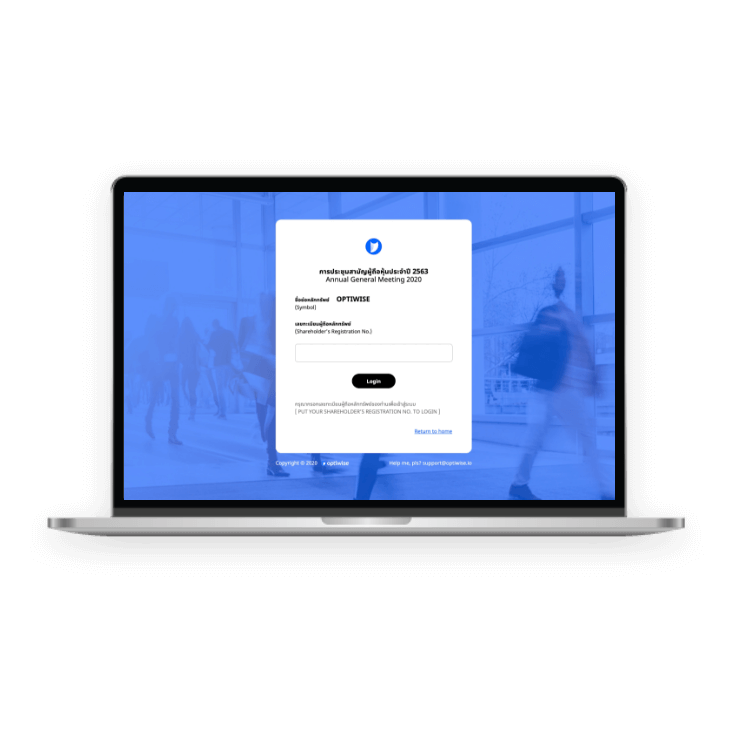 Webcast
Optiwise converts your presentations into a webcast and helps make your content available, globally.
Our webcast service is ideal for company announcements, investor relations presentations, seminars and annual shareholder meetings, and other legally required distributions.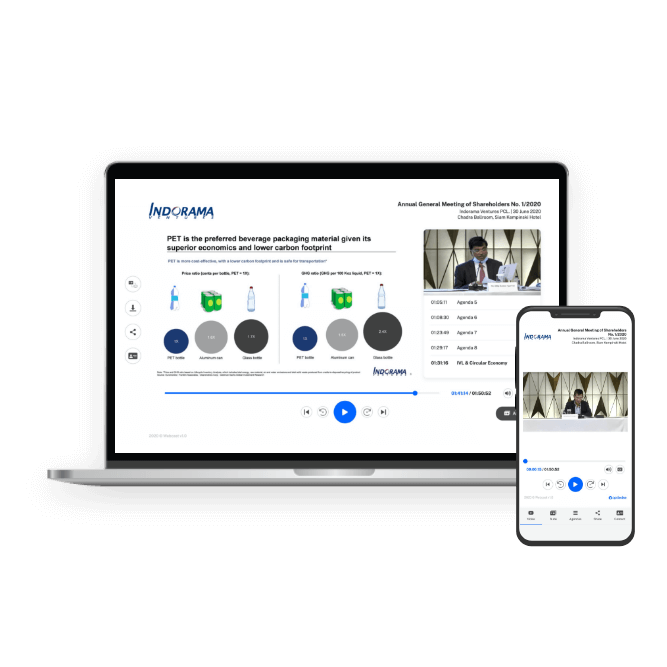 Photography Services
We have a professional photographer team and provide studio lighting and equipment for one-day photo shooting of the group, the Board and Committee.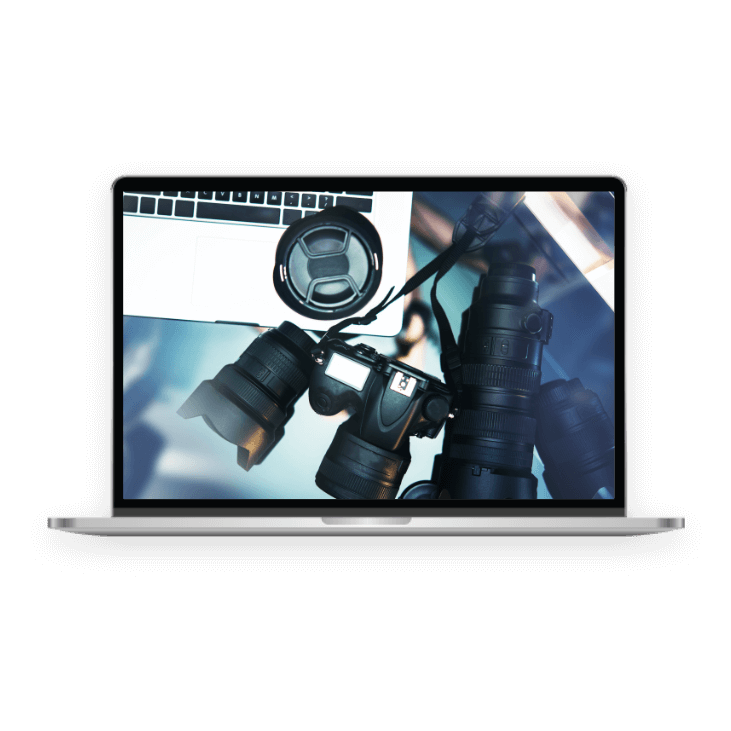 We'd love to show you how Optiwise works
Get answers to your unique questions, and find out why Optiwise is the right choice for your business.