Trends and Our Design
Our expert Marcom team ensures an easy-to-use and attractive design of your website that expresses your brand effectively and keeps you in the game and winning.
All webpages are designed and developed on the Responsive Web Design technique that responds to the user experience and environment based on screen size, platform, orientation, and are SEO/SEM optimized. It covers multiple languages and ensures that you are up-to-date with technology and fully compliant with regulations.
Process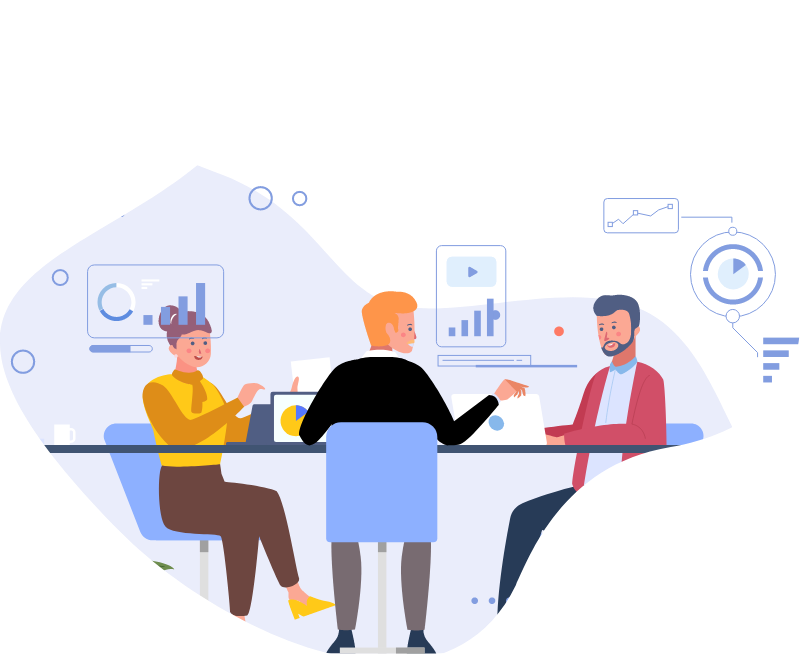 Building a corporate website starts with discovering and planning the content strategy that aligns to your brand.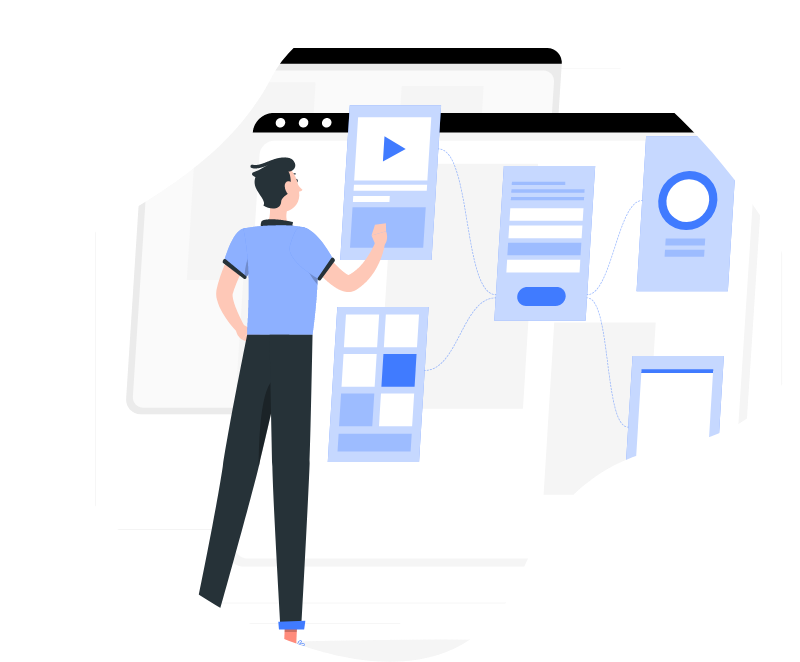 The next step is incorporating the design and development that makes it user-friendly and attractive.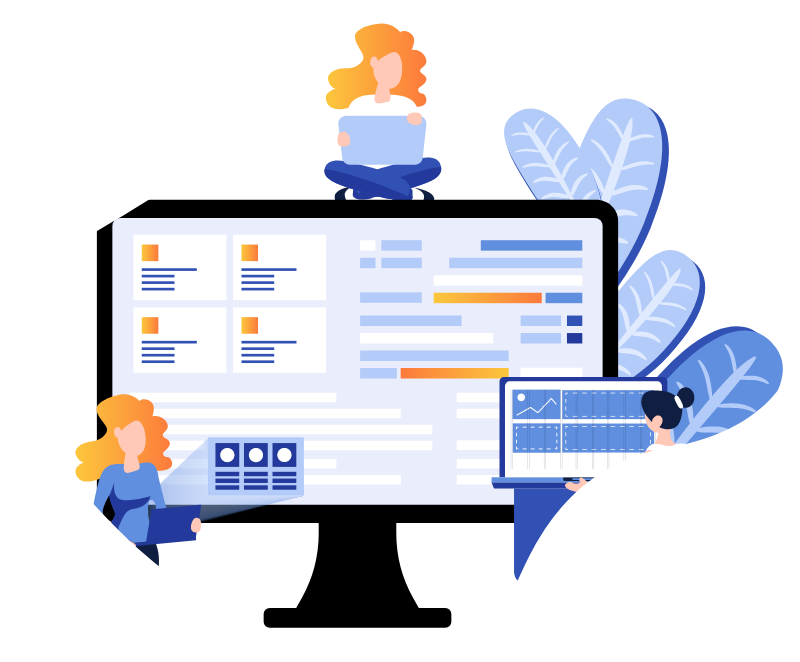 This includes custom-built investor relations website functionality and a powerful content management system built on a state-of-the-art infrastructure and integrated to regulations.
Value-added
No Extra Charges
And no hidden fees for maintaining your site — ever.
Unlimited Changes & Updates
All-inclusive and unlimited access to our services. You will never have to worry about updating your website.
Around-the-Clock Client Services
With our 24-hour proactive support team, security is heightened.
We'd love to show you how Optiwise works
Get answers to your unique questions, and find out why Optiwise is the right choice for your business.