Content Strategy
The right amount of graphics is included to highlight the facts and concepts that show your target audience that investing in your company will produce positive financial results.
Data compliant, https secure, and mobile responsive
Our information library stores and records every update and change in compliance with regulatory laws, ensuring clear and accurate company communications.
Flexible Design & Development
Your website will not only be fully responsive and adaptive to any device, it will be ready to meet the challenges of new innovations in the industry and future company challenges.
Around-the-clock Client Services
With our 24-hour proactive support team, security is heightened and we are there for you when you need to make a change, an announcement or need help. It's like having your own private online butler around the clock—and it's all included in your Optiwise Privileges.
Process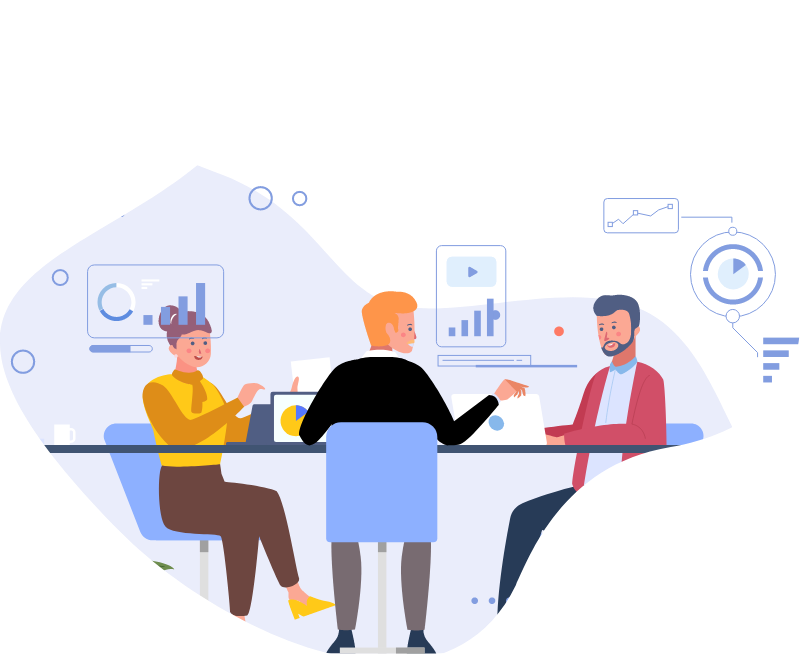 Building a corporate website starts with discovering and planning the content strategy that aligns to your brand.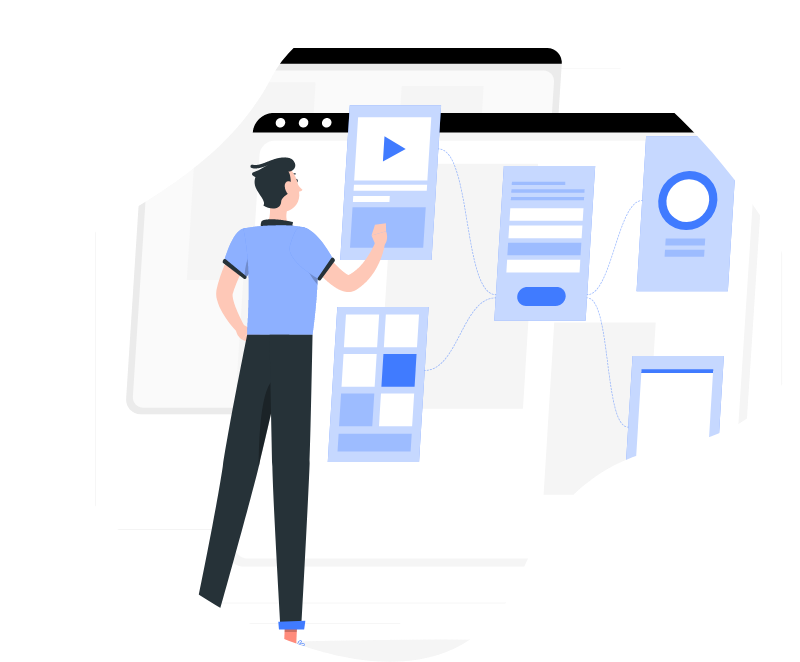 The next step is incorporating the design and development that makes it user-friendly and attractive.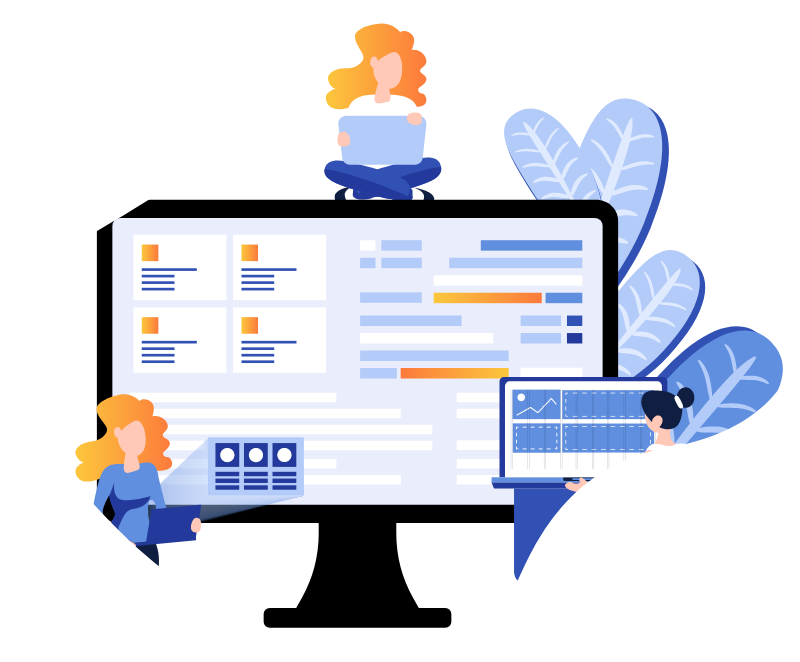 This includes custom-built investor relations website functionality and a powerful content management system built on a state-of-the-art infrastructure and integrated to regulations.
We do all the Heavy Lifting
Technical Support and Maintenance
24/7
Support
We are on your schedule. When you need to make a change, we get it, rest assured our team is there and ready to help at a moment notice.
100% Full Time
Client Services
Experience unparalleled dedication as we make your success our utmost priority through our 100% Full-Time Client Services.
Unlimited Changes
& Updates
All included, our team of designer and engineer will make it happen without charging you extra.
Statistics
Report
Insightful data analysis and findings presented in a concise statistical report.
Up-to-date
Technology
Cutting-edge technology solutions that are current, ensuring your business stays at the forefront of innovation.
Service Level Agreements
(SLAs)
Guaranteed service standards with clear Service Level Agreements (SLAs) for exceptional customer satisfaction.
Licenses and Essential Cloud Services
Material
Licenses
Ensure legal compliance and usage rights with material licenses for copyrighted content.
Stock Exchange of Thailand
Authorized Provider
Enhancing communication capabilities and connectivity for listed companies with authorized and compliant IR website solutions.
Transactional
Email
Reliable email service for seamless and secure transactional communication, ensuring efficient delivery and user engagement.
Domain
and SSL
Secure your website with domain registration and SSL certificates, establishing trust and protecting sensitive user data.
Infrastructure and Security
Cloud
Security
Robust cloud security solutions ensuring data protection and privacy.
Unlimited
Storages
Endless storage capacity for seamless data management and scalability.
Web
Performance
Optimize web performance for enhanced speed and superior user experience.
Uptime
Monitoring
Continuous monitoring to ensure optimal uptime and website availability.
Daily
Backup
Secure daily backups for reliable data protection and quick recovery.
We'd love to show you how Optiwise works
Get answers to your unique questions, and find out why Optiwise is the right choice for your business.