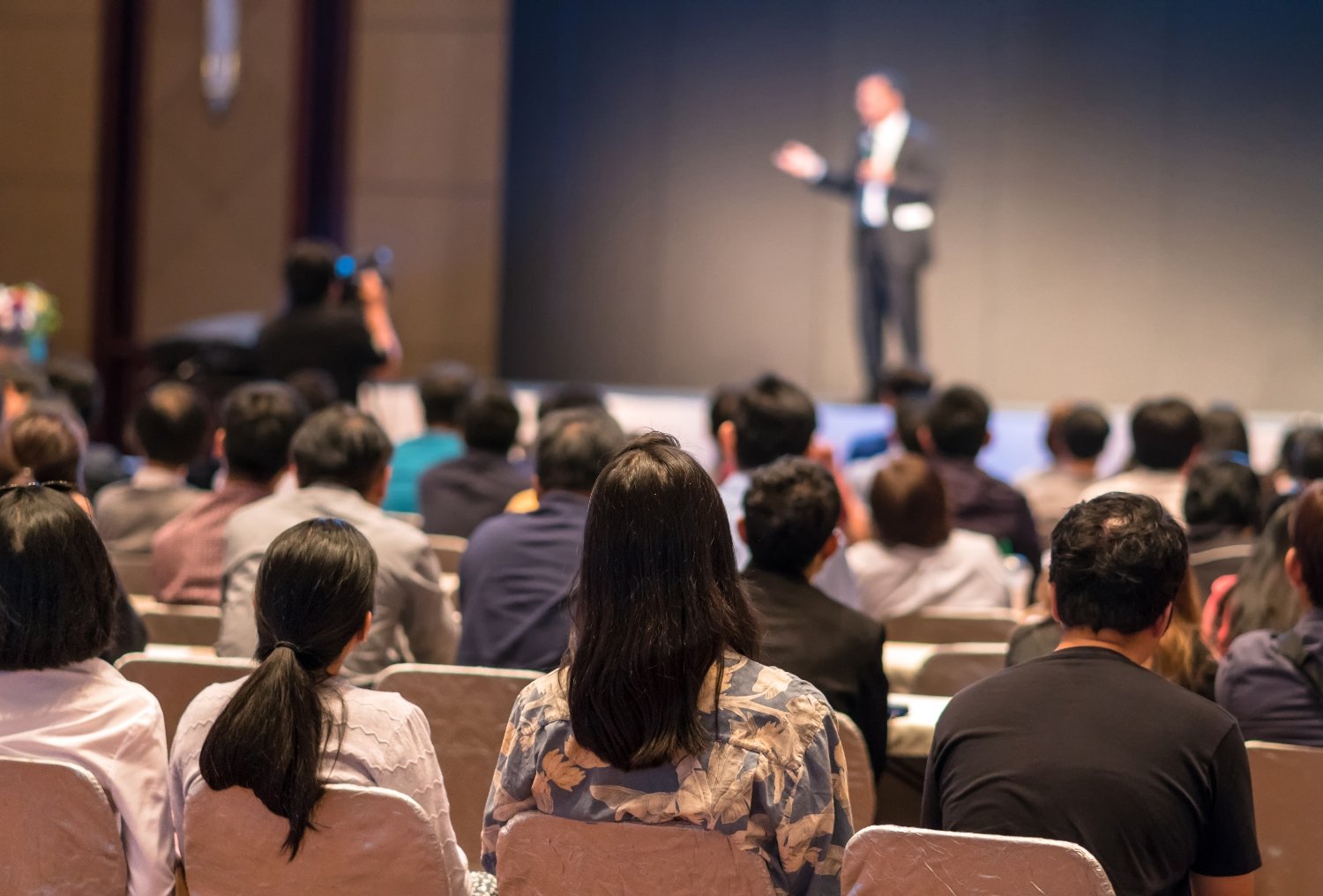 IR Materials and Quarterly Events
We help to ensure the accuracy and quality of your financial IR materials, such as MD&A and presentations. Our team will prepare management with a script and insightful Q&A each quarter to ensure a successful and effective earnings event.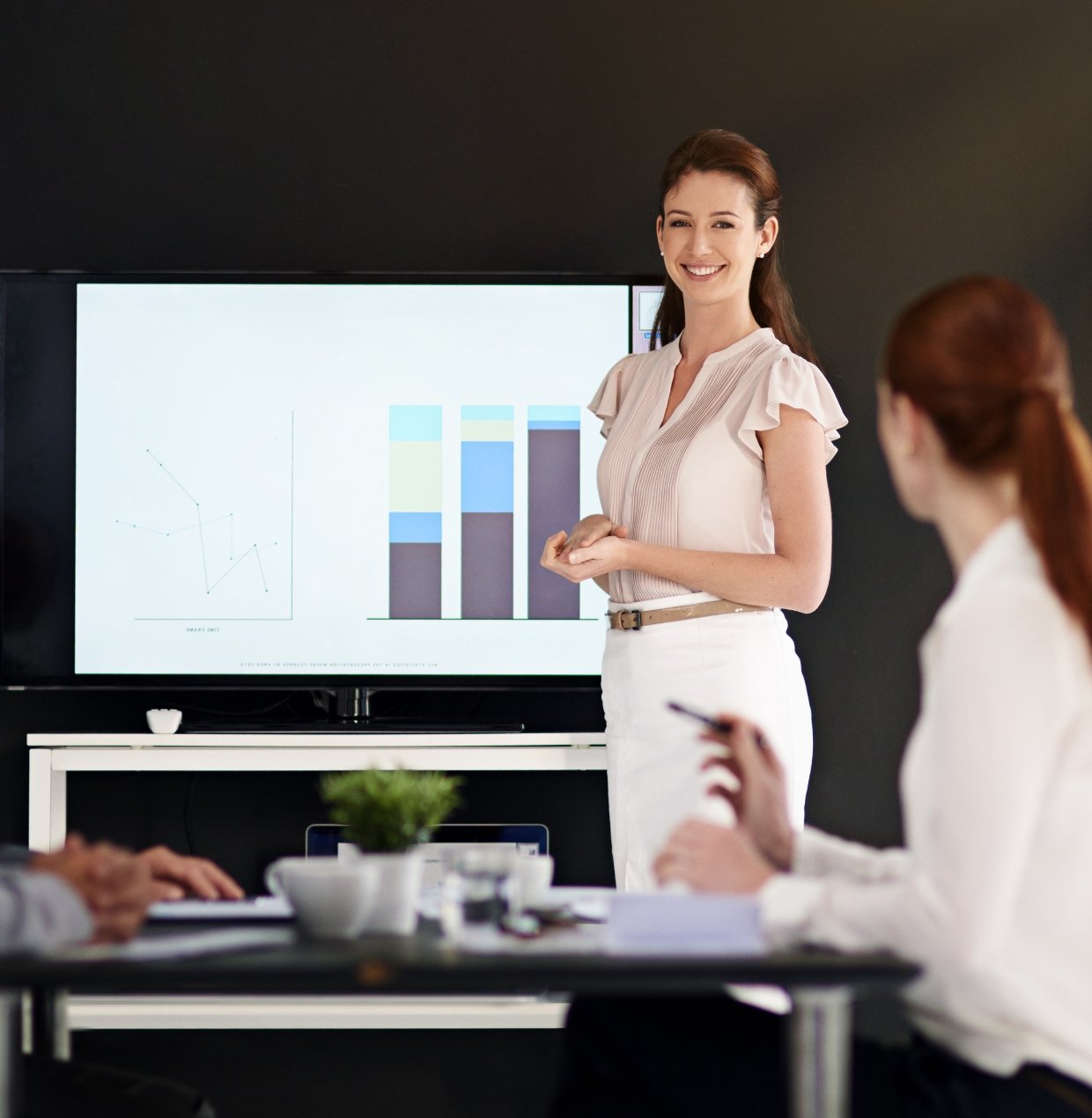 Management Reports
Strategic public communication relies heavily on insightful industry data, market movements, and the company's internal information. Our team will equip you with this knowledge, empowering you to make informed decisions and present in public with confidence.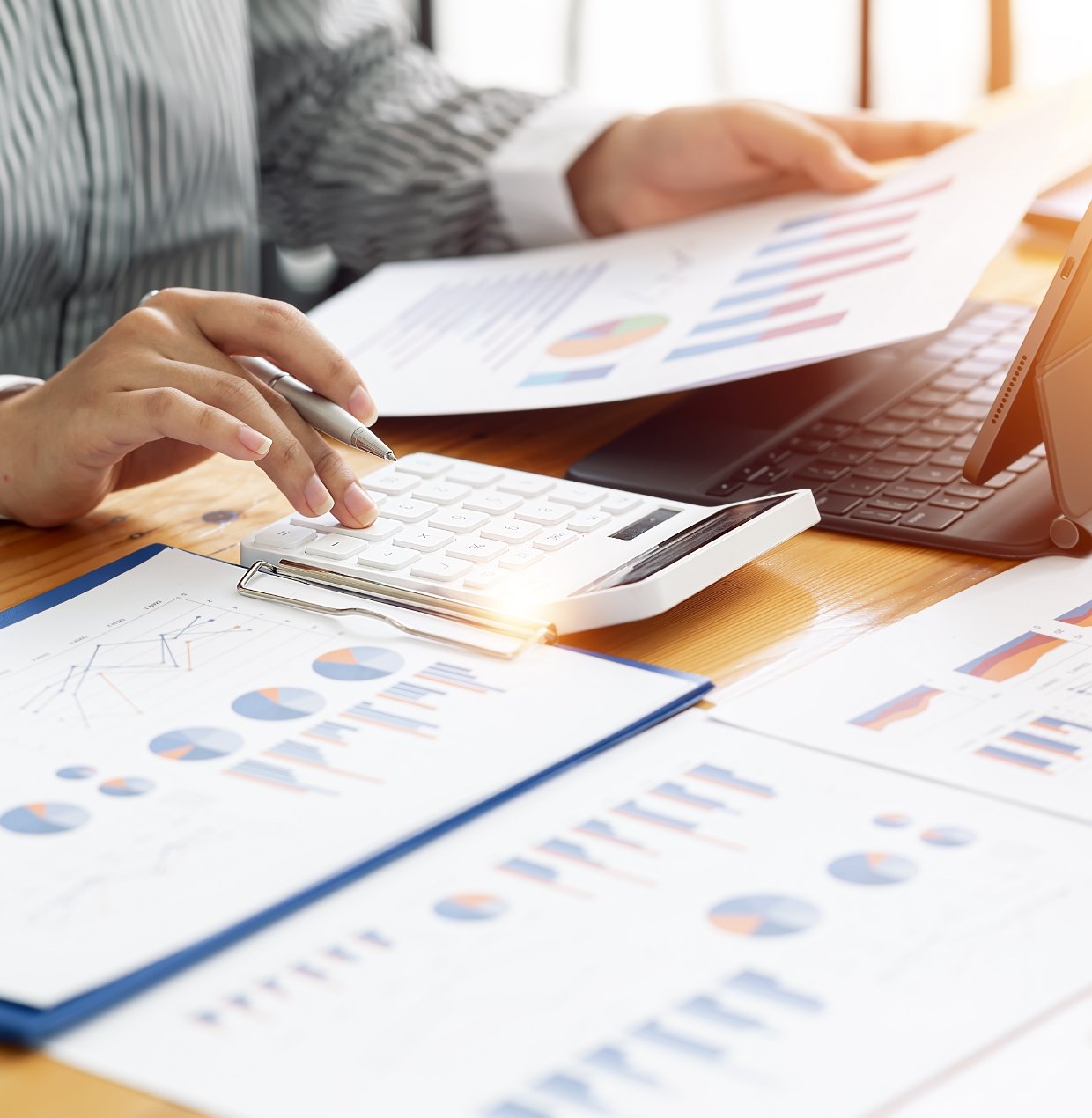 Relationship Managements
Consistent communication with investors, analysts, and fund managers helps them understand the company, which can significantly impact their opinions toward a corporate and its valuations. Our team helps you to handle communications via email, phone calls, and event arrangements, ensuring that the company remains top-of-mind in the community.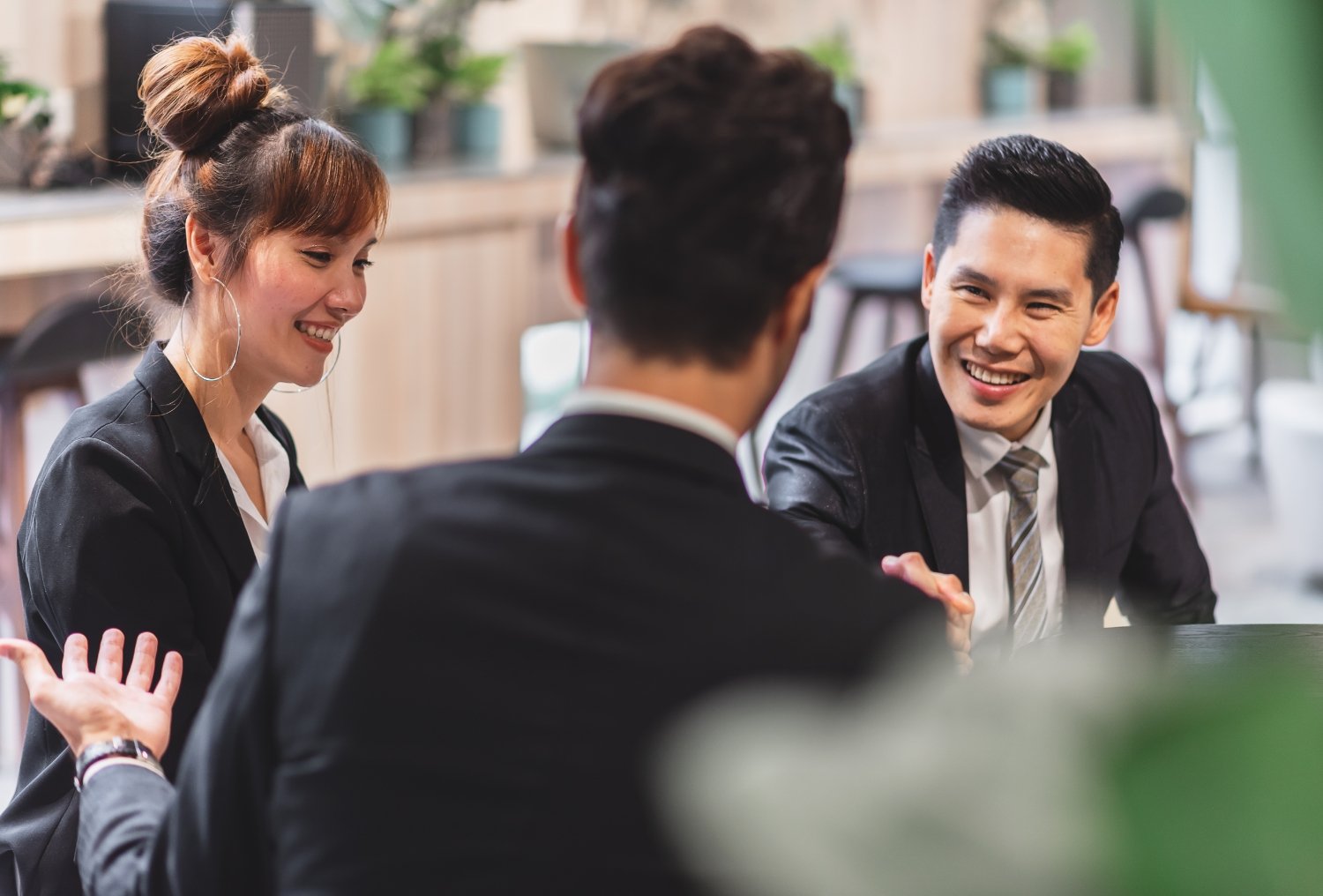 Company Secretary Support
We help to streamline the flow of information with the company secretary, providing support in relevant IR materials and activities, such as AGM/EGM presentations for financial and operational parts, and shareholders coordination.
We'd love to show you how Optiwise works
Get answers to your unique questions, and find out why Optiwise is the right choice for your business.